I recently did a post about Yvonne and Dammy Krane jokingly asking if she was starting to have something with young artist Dammy Krane due to their jovial nature on keek, if you missed that post you can read it Here! But Another blogger (most popular blogger in Nigeria if thats enough clue for you lol)seems to have gone further authoritatively stating she had facts that these 2 were dating!
This definately irked the beautiful Ghanaian entertainer who too to social networking site Twitter to vent see tweets below..
You really need to get your facts right sweetie....I wonder where she gets her stories from....like really?? LOL geeeeeeez blogger.
So just because he mentions my name in a song, that means I'm Dating him??
#
weakLOGIC
you can do better than that.....LOL
I'm a very jovial lady,,,my keeks are proof....I have keeks with Majid,John,Dammy etc. They are sweet and adorable guys.love them
Its like Peeps wake up in the morning guessing and deciding who Yvonne Nelson is dating.......absurd.
Hmmmm na wa ohhhh In other News Yvonne is set to serve as Judge on the next Miss Universe contest.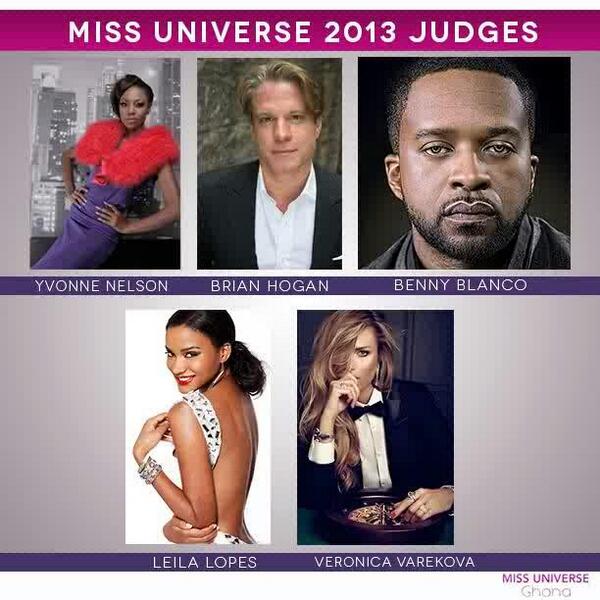 Congratulations to miss Yvonne not an entirely bad Morning for you afterall!