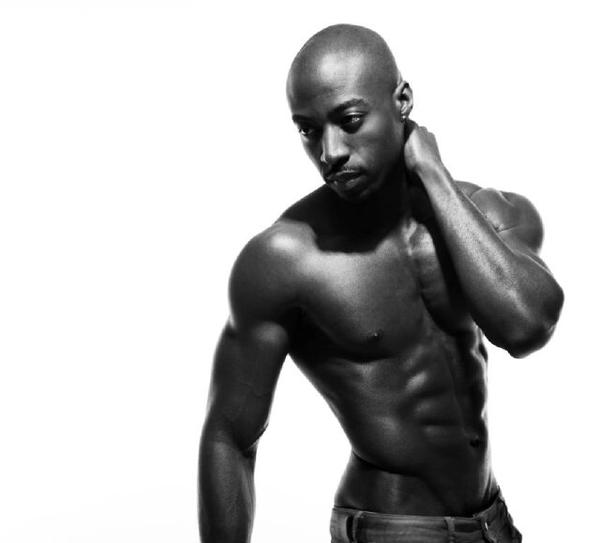 Britain's Got Talent judge and singer Alesha Dixon is expecting her first child with Nigerian dancer and Model boyfriend Azuka Ononye.
The 34-year-old star, who has known the 32-year-old for seven years, he worked as her backing dancer in 2006 when the met as well as in promoting her album some 2 years ago but they remained friends ever since and are rumoured to have only struck up a romance last year.
'Alesha Dixon and her partner Azuka Ononye are delighted to announce they are expecting their first child later this year.'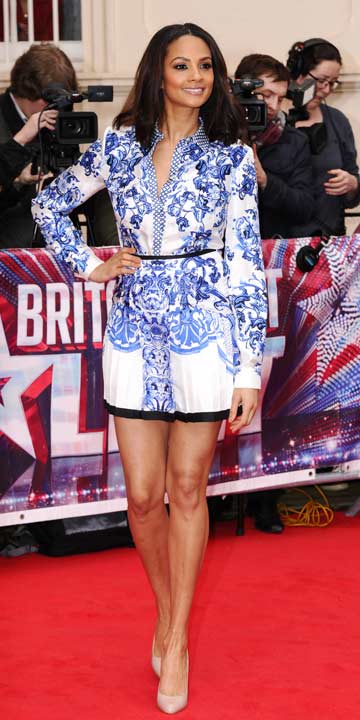 "Alesha and Azuka are looking forward to this happy chapter in their lives and would request privacy to enjoy this happy and most important event." her Reps have disclosed.
Pictured on Holiday together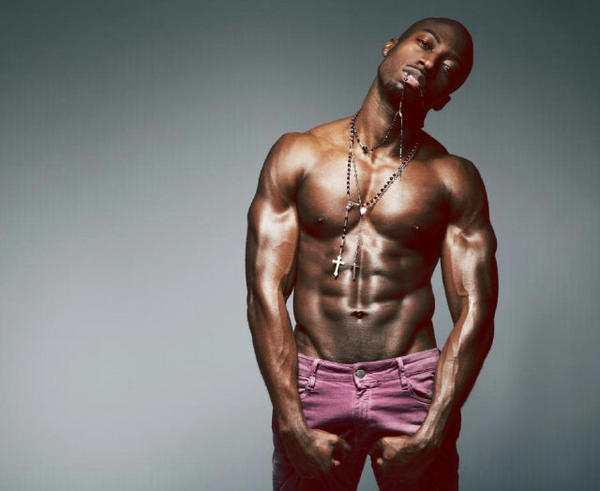 Alesha was previously married to So Solid crew's Mc Harvey Until it crashed in 2006 on grounds of infidelity on Harvey's part after he cheated with Alesha's Band mate Janine Hylton.
Azuka has reportedly been there for Alesha all the years supporting her ..
Big Congrats to the couple..
Please don't just read and go
Your Comments and Feedback are important.
Please Join me on Twitter @Shalliebee
On Google plus Shallie AK,