Yes Go bold or go home!! Bright bold colours and trends are in vogue at the minute,the neon,Cobalt,mustard and lots more Jaw dropping trends rocking the fashion world at the moment. We are gonna be having a look at a few..
Leather
Leather is soooo in Vogue now seems like a daring trend but it is becoming quite fashionable and an addition to your Wardrobe this season could be good
If you are abit sceptical about Leather then try introducing it bit by bit a small belt, say maybe a bow, then maybe a top then a jacket some pants,then maybe a short gown..an Array of choices to rock some leather..
| | | |
| --- | --- | --- |
| | | |
| | | |
Neon, Cobalt and Mustard
Neon is so on from about last year and you have to be so bold to even think of rocking neon but comes out nice and pops on a dreary day..
Neon colours are bright,girly but to be accessorized with caution,Leave it simple and easy..
Cobalt blue
I love the Cobalt alot due to its soothing qualities,you see someone in cobalt blue and everything just seem at peace and adds a regal look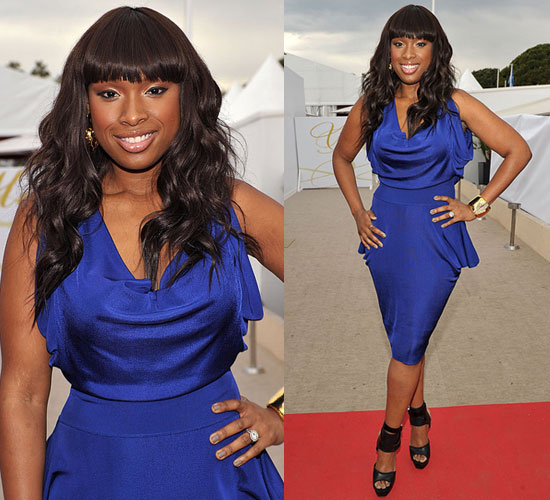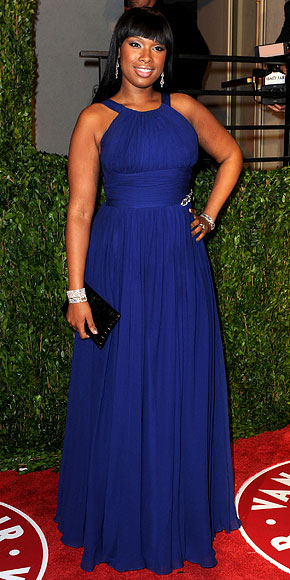 Mustard
is also daring but so nice when paired properly..
So in season now are you bold enough to rock them??
How about the sheer trend??
Orange/Pink
Who woulda thought it?? that Pink and Orange would ever look so nice together..
Those are some of our few Bold trends of the Season which would you be embracing this
theamateurescada.blogspot
Africansweetheart.blogspot
Images from around the web
Please don't just read and go
Your Comments and Feedback are important.
Please Join me on Twitter @Shalliebee
On Google plus Shallie AK,