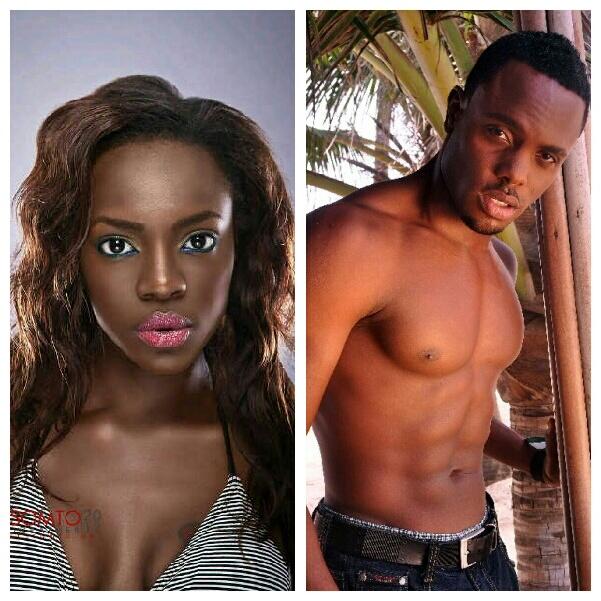 So we got it all wrong thinking its was Tonto or Iyanya or... so so and so..Well to cut the chase ohhh well actually Big Brother Africa theme is " the Chase" this year and these guys are flying the flag for Naija!! Yep!
Both are not new to entertainment,Beverly Ada Osu is model,Video vixen has appeared in many Video's.
Melvin Oduah on the other hand is also a model,actor and has come close to winning two reality shows and only lost by whiskers.On Gulder Ultimate search he came second behind the Winner he was simply unlucky.
Mr Nigeria 2011 just gently slipped through his fingers when he came 2nd again!(ist runner up) Come on Melvin! go on make this a first! Come on!
Ehen btw biko people does anyone know how,when and where I can watch online?? Please help me thanks..